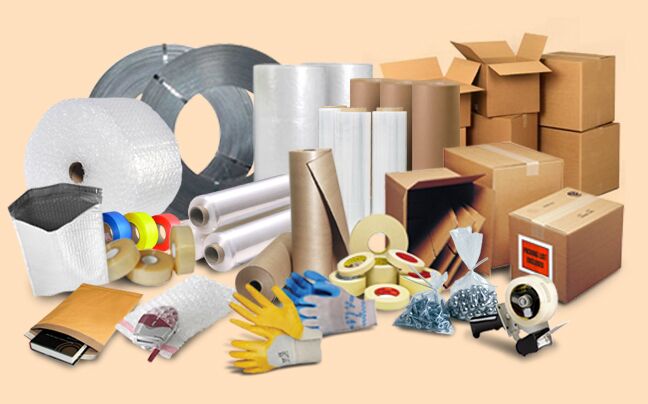 Sipsavor's Multi-Layer PET Solution: Transforming Small-Format CSD Packaging
When it comes to carbonated soft drink (CSD) packaging, the choice of material depends on the package size. For CSD packages, PET has been the go-to material due to its strength, visual appeal, transparency, and lower environmental impact. However, smaller CSD packages posed a challenge for PET due to the rapid escape of CO2, resulting in shortened shelf life. While barrier polymers like nylon addressed this issue, they hindered recyclability, making the packages non-recyclable within the PET recycling stream.
Meanwhile, aluminum cans effectively retained CO2 and became the preferred choice for smaller sizes. However, aluminum's scarcity, rising costs, and higher carbon footprint presented their own set of drawbacks. To overcome these limitations and meet the evolving needs of consumers, a solution that balances performance and sustainability was essential for small-format CSD packages.
In response to this industry demand, Sipsavor collaborated with Mitsubishi Gas Chemical, a leading polymer producer with expertise in high-barrier properties. The result is a groundbreaking Multi-Layer PET solution for small-format CSD packaging.
This innovative solution includes:
Engineered Barrier Material:
The introduction of MXD6 M6007D™, a specially designed barrier material, addresses CO2 retention. This material is precisely injected into the sidewalls of the bottle, effectively prolonging the shelf life of the beverage.
Sipsavor's solution ensures full recyclability during conventional post-consumer processing. This breakthrough is significant as it meets the stringent recyclability criteria established by respected organizations such as the American Association of Plastic Recyclers (APR) and the European PET Bottle Platform (EPBP).
By leveraging this Multi-Layer PET solution, brands can offer consumers the best of both worlds. They can enjoy the convenience, aesthetics, and strength of PET packaging, while also benefiting from extended shelf life, improved sustainability, and the ability to recycle the packaging at local recycling facilities.
Sipsavor's innovative barrier solution has gained recognition and acceptance from the APR and EPBP, confirming its compliance with industry recycling standards. This achievement reinforces the value of this solution, empowering consumers to embrace CSD beverages in PET packages that align with their desire for convenience, performance, and sustainability.
To learn more about Sipsavor's revolutionary barrier solution for small-format CSD packaging, reach out to a Sipsavor representative. Embrace the future of packaging that brings together the best of all worlds.